Technical recommendations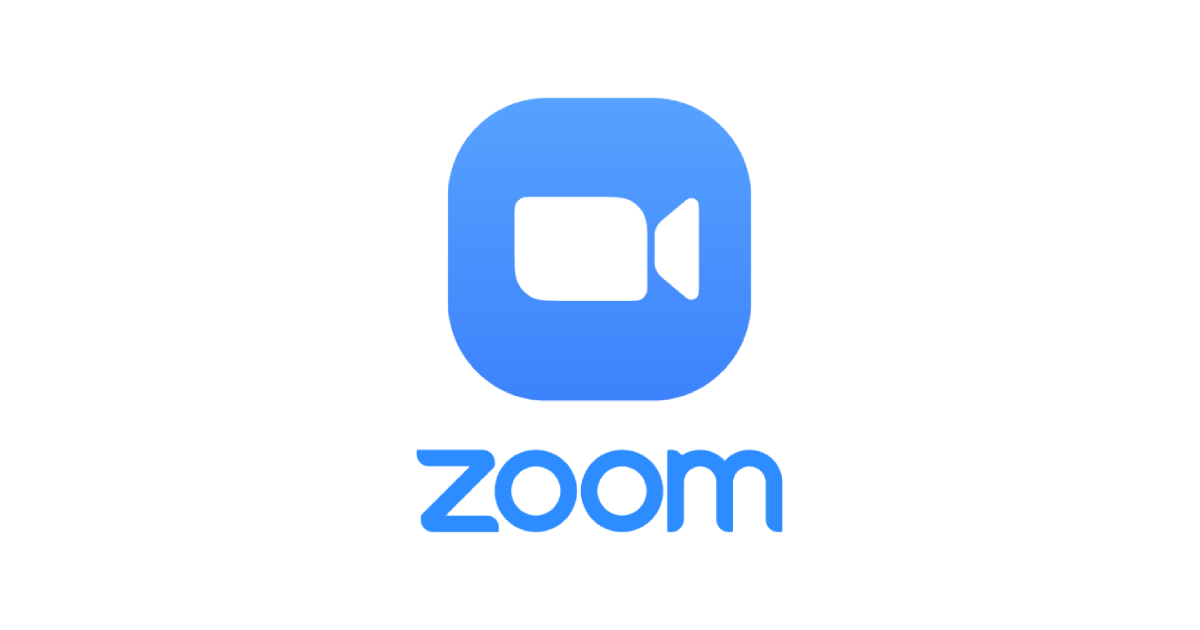 Do not hesitate to install the up-to-date Zoom Client if your computer proposes it.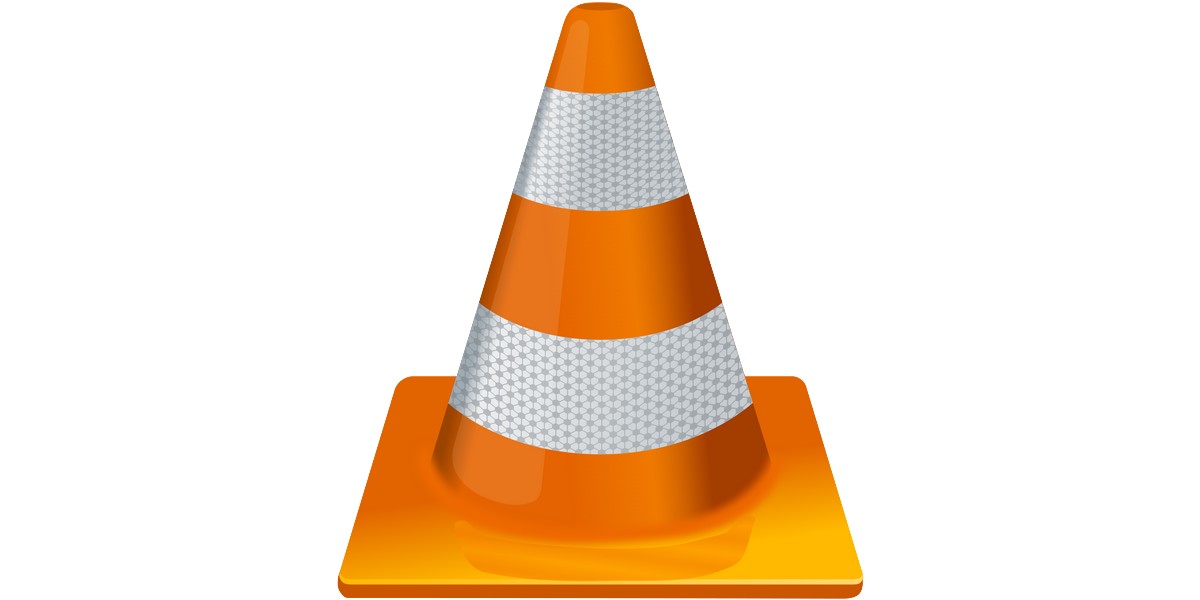 We recommend to check that you have a video player on your computer. If you don't, we recommend to download an up-to-date version of VLC media player (free of charge).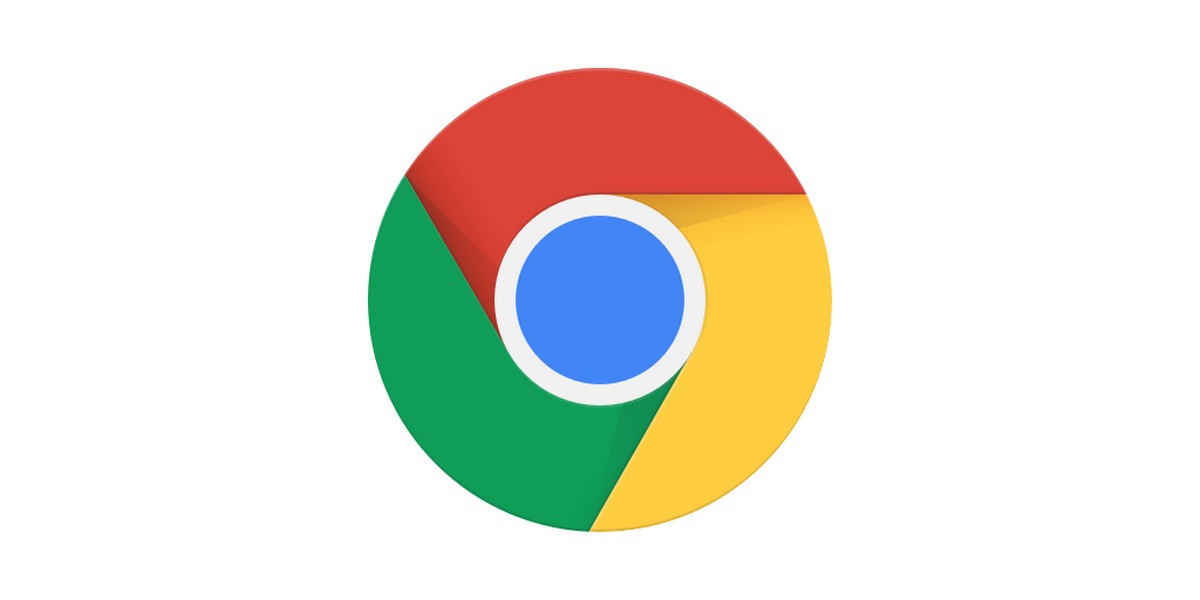 The recommended web browser to be able to use the different tools is Google Chrome (up-to-date version).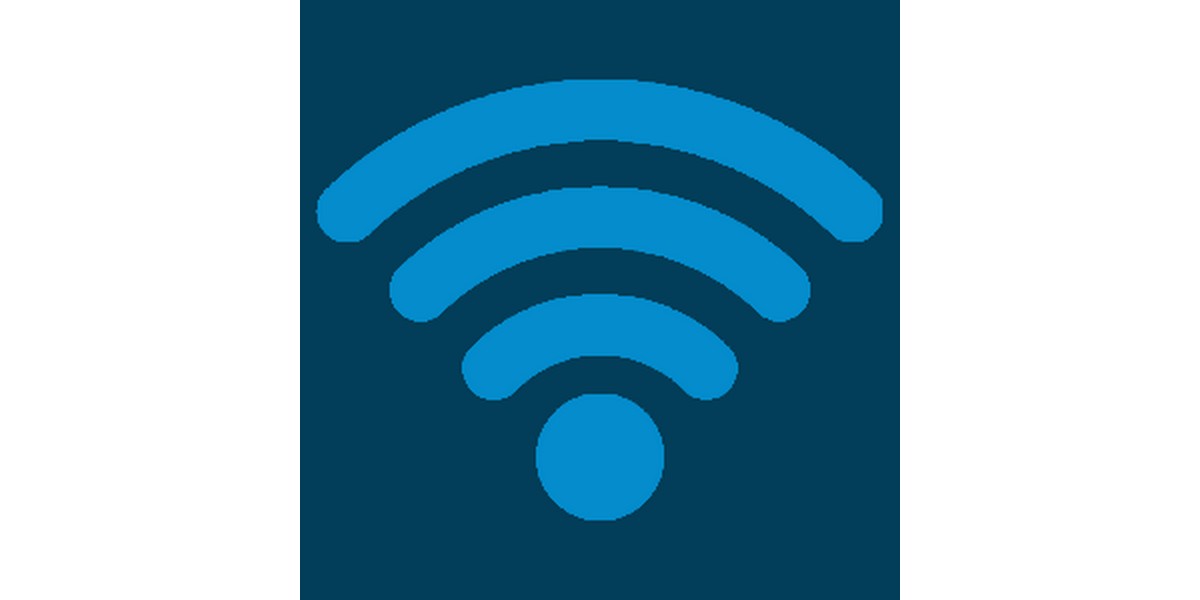 We recommend you try to have the best internet connection to follow the live sessions and watch the videos.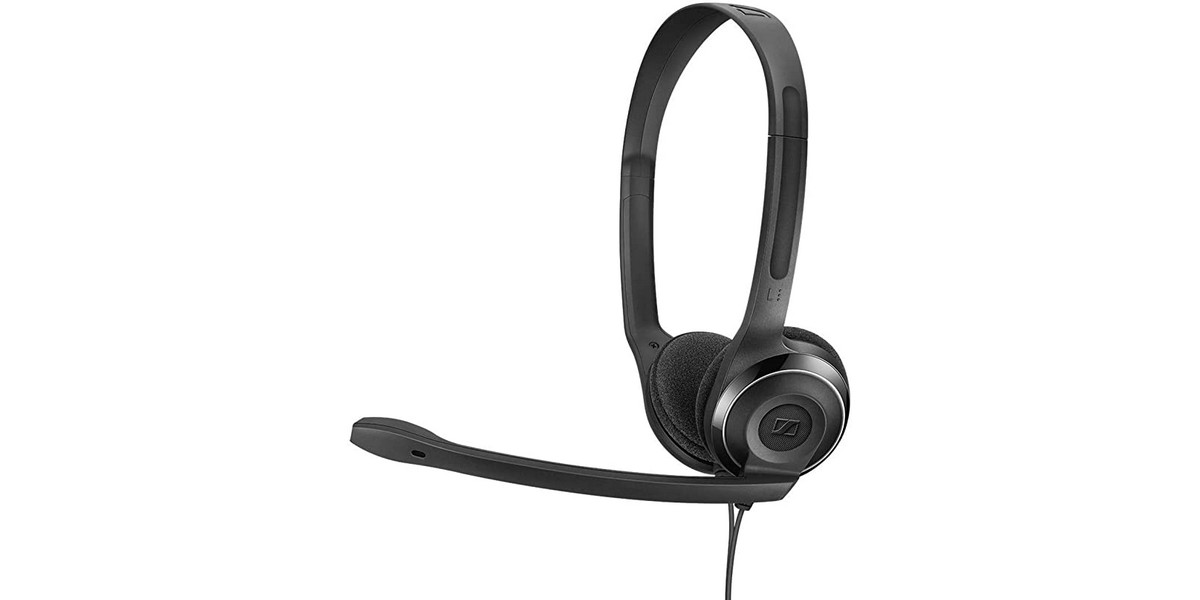 If you are a live presenter, we recommend you ensure you have a high quality internet connection. The use of a micro headset is recommended.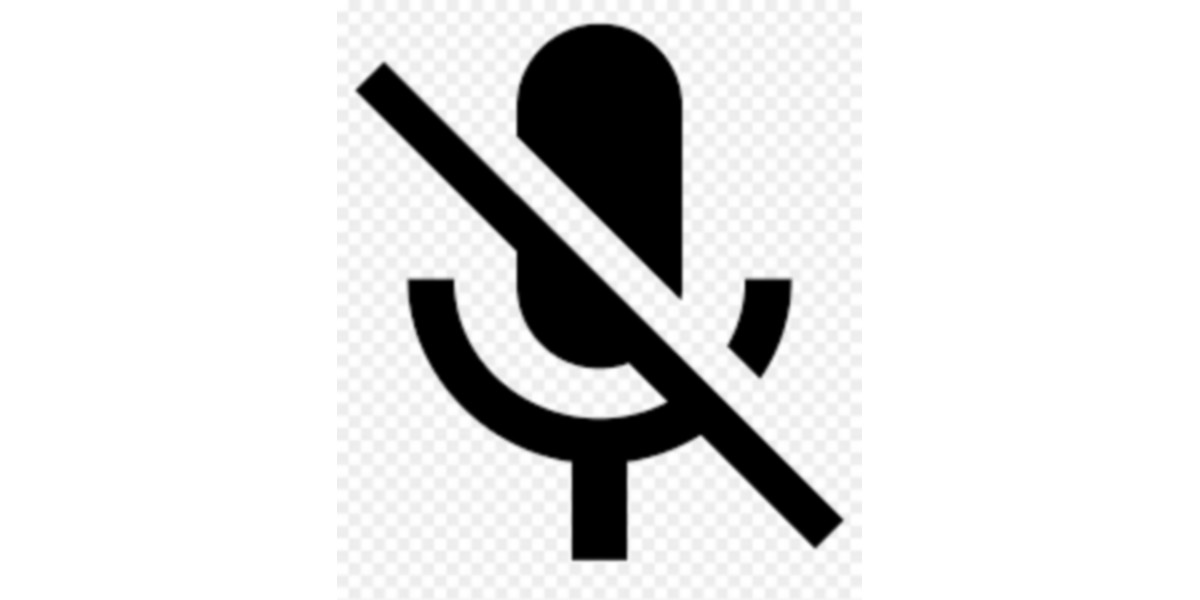 To all participants, if you do not intervene during the live sessions, please turn off your camera and microphone.